Can My Dog Get The Coronavirus?
After a Pomeranian in Hong Kong recently tested positive for SARS-CoV-2, there was a lot of panic among dog owners... can my dog contract the coronavirus too?
The answer isn't a straightforward 'yes' or 'no'. 
The dog tested positive for what was described as a 'weakly positive' form of the virus that was detected in the nose and mouth samples.
Following this, Hong Kong's Agriculture, Fisheries and Conservation Department stated that "The dog has a low-level of infection and it is likely to be a case of human-to-animal transmission". 
They then went on to disclose "We strongly advise that mammalian pet animals including dogs and cats from households with … infected persons should be put under quarantine … to safeguard public and animal health."
First of all, f you have tested positive for COVID-19, it is vitally important that you self-isolate for at least 7 days.
And yes, this does include from your furry friends!
Ask your housemate, friends or family to feed your dog and take them for walks whilst you self-isolate.
Whilst the evidence of human-to-animal transmission aren't 100% proven, it is better to be safe than sorry.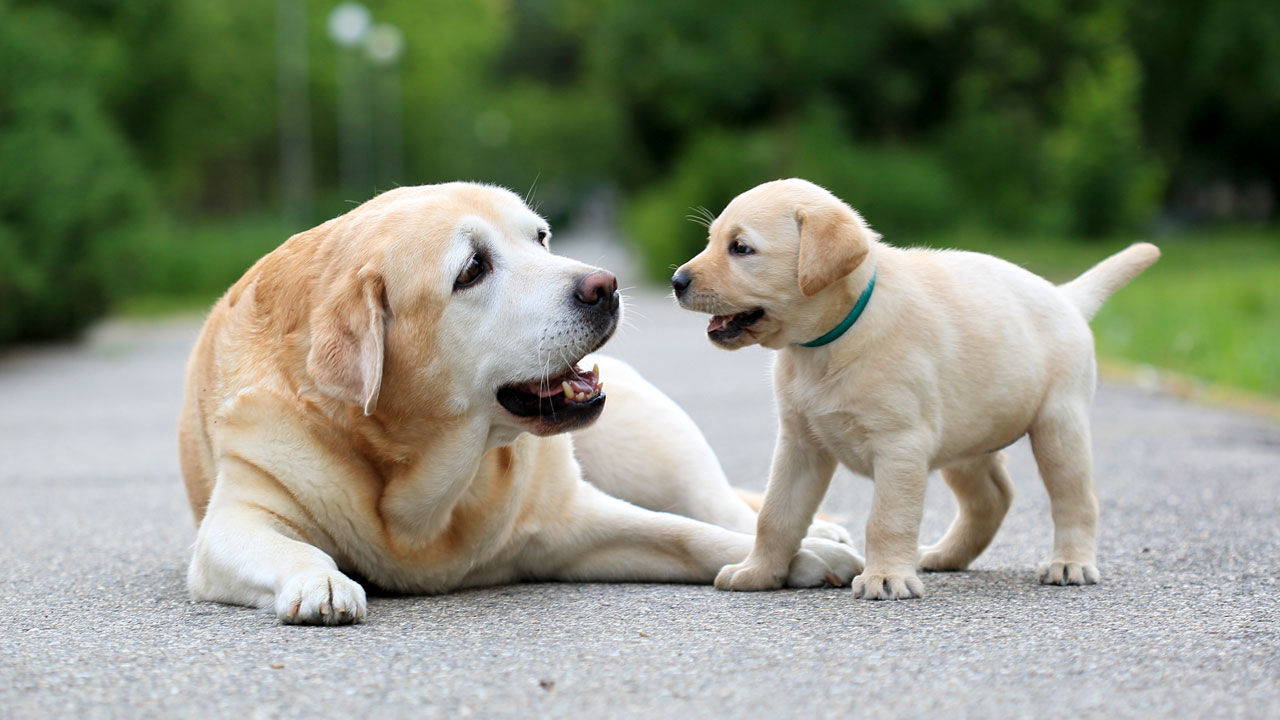 SHOULD I QUARANTINE MY PETS?
AND IF YOU THINK YOUR DOG HAS CORONAVIRUS
Call your vet immediately and follow their recommendations.
But please be patient with your vets.
The coronavirus has caught a lot of experts off guard and there is still a lot of debate on the best course of action, so respect that this is also unchartered territory for your vet too!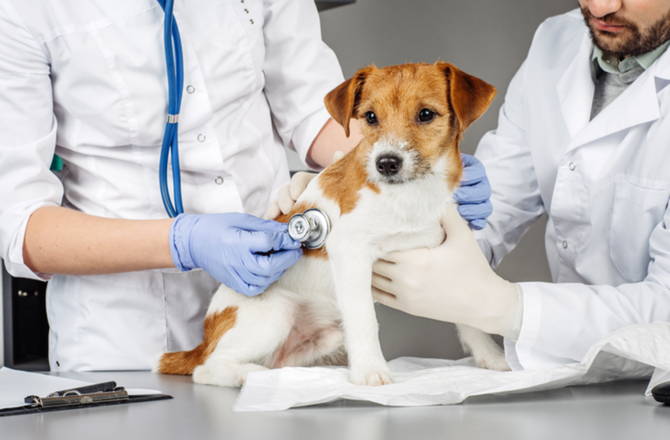 To recap, experts believe that it is possible for animals to contract the coronavirus from humans, but this isn't 100% proven (at the time of writing).
So if you do have the coronavirus, please self-isolate from humans AND animals to be safe.
And if you think your dog may have the virus, please consult your vet immediately and follow their instructions.
Dogs deserve to be treated like family and royalty. 
Please do not buy into the unfounded hysteria and continue to love your dog more than ever!