NEWS YOU SHOULD KNOW IN 2020
Sadly, these fires continue to ravage our nation. Our heart goes out to all of those affected, and a massive thank you goes out to all the brave firefighters, volunteers and rescue personnel doing their utmost.
We've all read about the human, environmental and emotional costs of the fires (and rightly so)... but what about the
economic cost
?
Recently published in December, these figures would have risen dramatically since, but the economic message is still important. How will we repair all the damage?
2. PLANT-BASED MEATS RISING
Fable may be a name little known to Australians, but it has caught the attention of a billionaire Aussie.
Mike Cannon-Brookes, co-founder of Atlassian, has recently invested in Fable on the cusp of their launch in London, Australia and Singapore. He was very right about Atlassian, so hopefully he is just as correct about Fable and plant-based meats!
Primarily using mushrooms, and having a meat-like texture, check out why Fable is on the rise by clicking here!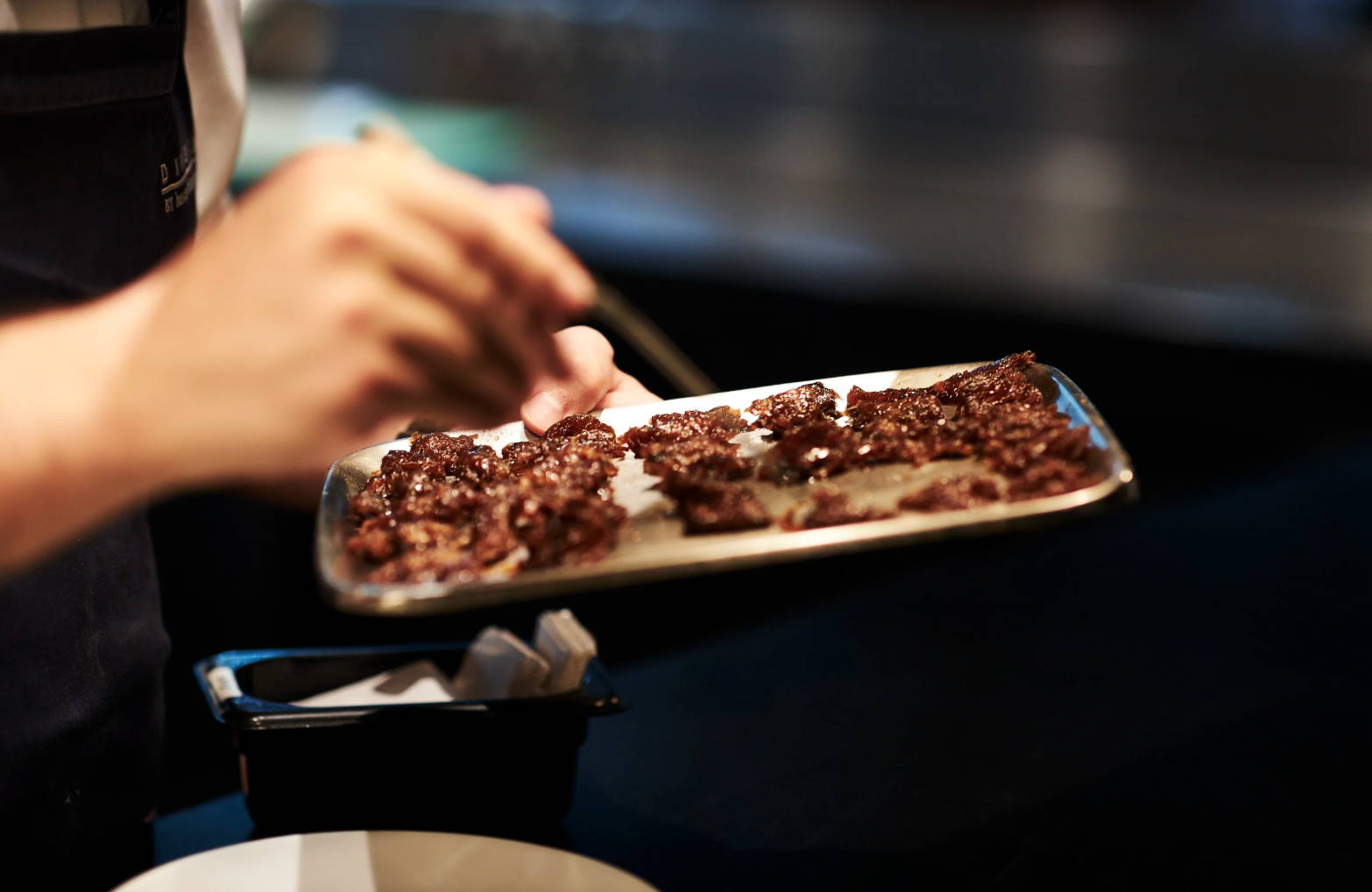 3. SUSTAINABLE FASHION 
TRENDS FOR 2020
Shoes made from algae, nature inspired colours to dominate, and wallets made from pineapple leaves. The new decade is sure to be an exciting one.
Click here
to see the 6 things you should expect from sustainable fashion in 2020!
Which one are you looking forward to?
Building upon our article on plant-based meat, we thought it was a great time to introduce 'clean meat' if you haven't heard of it already.
With Richard Branson and Bill Gates investing in clean meat companies, this is a maturing industry with the animal & environmental benefits imminent!
Have you tried clean meat yet? Will you when it becomes more commercially affordable?
If you've got any questions about the articles, or just want to have a chat, please leave a comment or send us an email by clicking here!
Looking to spice up your wardrobe? We've just added new products to:
Thanks for reading and have a great day!
well made clothing, sustainable fashion, australian made clothing, ethical fashion, ethical fashion news, sustainable fashion news, eco clothing, ethical fashion brands, ethical fashion brands Australia, ethical fashion guide, ethical fashion Australia, sustainable fashion Australia