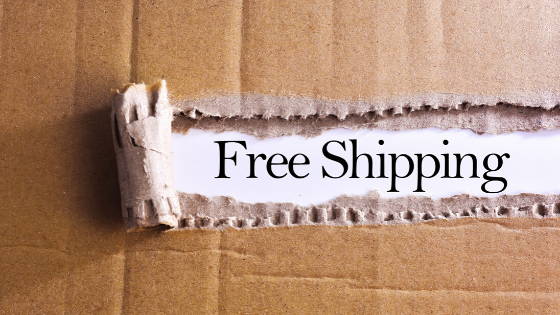 We offer 100% free standard shipping and returns on all Australian orders. International orders will incur a small shipping fee at checkout depending on your location.
Some other stores have complex systems for shipping and minimum spends, so we've decided to keep it as simple as possible. If you're in Australia, never pay a cent for shipping with Stride.
Need your order ASAP? We offer express shipping for just $11.99 on all orders over $100, or $16.95 if your order is under $100.
Here's another simple system:
• All customers are entitled to free returns with in 14 days of their purchase
There is nothing worse than dealing with a selfish and/or unreasonable returns policy - we've been in your shoes so we know your pain! Online shopping can be tough as we all have different body shapes and sizes... regardless of how many times we measure ourselves according to the size guides
Nobody wants an unwanted, but paid for item. Not only is this a horrible customer experience, but it goes against our core ethos of slow fashion
In the event you need to return an item, please complete the form below
*Please note that international customers are entitled to the same returns policy, but are responsible for the return shipping costs
"Best customer service I've ever experienced, swift responses and communication was very smooth. Never had a company ensure delivery success via email and be so thorough with the delivery process. Stride gives me hope that businesses still care about customers. Thank you so much❤️"

Rated 5/5 stars on Facebook
"Probably the best customer service I've ever received. Stride went out of their way to make sure my parcel arrived on time providing me with other shipping options and following up with the courier. Would recommend to everyone!"
Rated 5/5 stars on Google