FREQUENTLY ASKED QUESTIONS
Q: Is shipping really free? And returns?
A: Yes, it's 100% free! All orders in Australia will receive free standard shipping and returns every time within 14 days! Overseas orders have shipping rates that are set per region

Q: What is ethical and/or sustainable fashion?
A: The truth is, the answer is often personal and intrinsic to each individual. It's hard to narrowly define the terms as each person has certain values that they want to see represented in the fashion they wear.
Our 6 core values are key to this as it allows each person to shop the values that they care about. We are committed to helping you choose more conscious fashion at whatever stage you are at
Q: Why has my order come in split deliveries?
A: All your products will be sent directly from the brand. Therefore, if you have ordered from multiple brands, the deliveries will arrive separately
Q: How do I return an item?
A: Please visit our returns section by clicking here
Q: My item is faulty. What do I do?

A: First of all, we are sorry to have sent you a faulty item. Secondly, please visit our returns section by clicking here. We will send you a return shipping label at no cost to you
Now we've got a quick question for before you read the rest...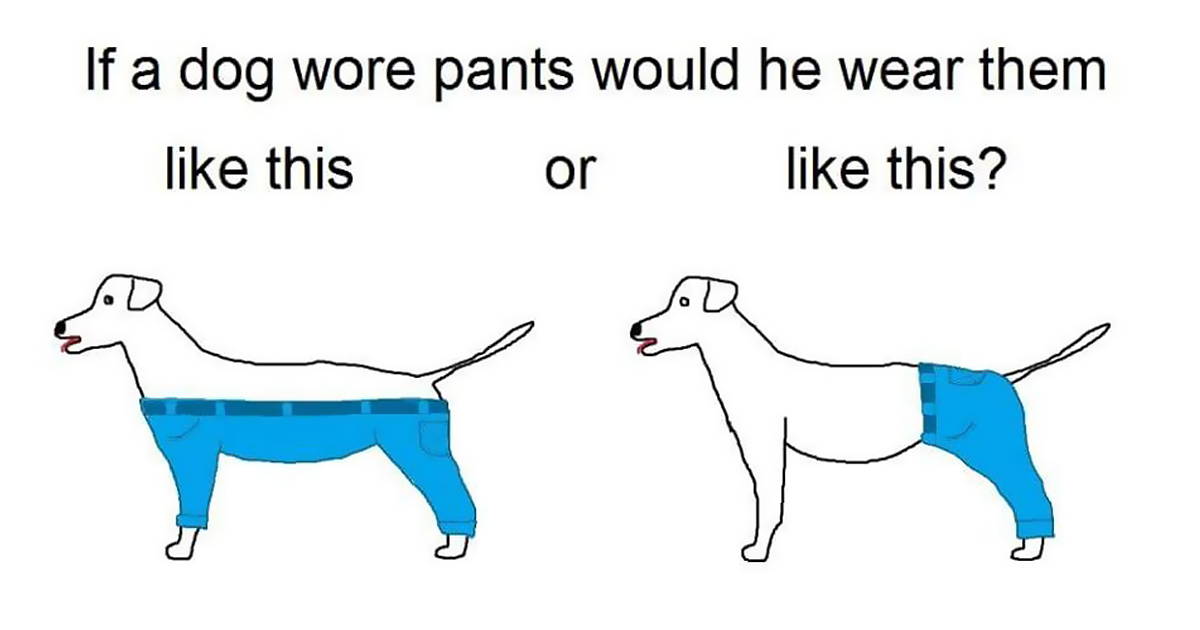 Q: Where can I apply to work at Stride?

A: It's super humbling to receive your expressions of interest and we'd love to work with you all. If you think you're the right fit and would love to join our journey at Stride, please email us your CV and tell us why ethical fashion is important to you
Q: How do you know that each brand is ethical and/or sustainable?
A: Every brand you see on this website has passed 3 or more of our core values. Through our due diligence phase, we have spoken directly to every brand to gauge their commitment to each value, as well as receiving reports and other information to verify the claims made
Q: Why are there only Australian labels?
A: Australia is blessed with so many talented designers, many of whom struggle to survive due to the intense competition locally and globally. At Stride, we want to support our fellow Australians and showcase their amazing brands. As much as we love to support ethical fashion, supporting Australians and their businesses is another key facet of what makes Stride a truly worthwhile place for you to shop
Q: Why start an ethical fashion marketplace?
A: The objective is that 'ethical fashion' one day is merely called 'fashion'. That meaningful and conscious production is the standard of the fashion industry, and not a niche aspect of it. The more people we can reach to join our movement, the closer we get each day to this goal. Our long-term plan is an audacious one, but we want to become an Amazon-esque marketplace that focuses on all ethical and sustainable products in Australia
Q: Where can I learn more about ethical and sustainable fashion?
A: There are a variety of great resources to help educate you on your journey to slow fashion.A great place to start is 'The True Cost' by Andrew Morgan. Available on Netlfix, the documentary provides real-life insight into the ills of the fashion world and provides expert commentary from a variety of thought leaders.Some great people to follow on social media include Javier Goyeneche, Livia Firth, Clare Press, Safia Minney and Orsola De Castro.Also, follow Stride on social media as we regularly provide informative and insightful content about the industry
Q: How long until I receive a made to order item?
A: Made to order items will typically take about 10 business days to reach you. If it has been longer than this, please reach out to us and we will ensure it is delivered ASAP
Q: Should I throw out my fast fashion items?
A: It's great to see that you are now thinking critically and deeper about fashion, but throwing out fast fashion items will typically result in those items ending up in landfill.We've all bought from fast fashion in the past, we can't magically take that away. What we can do is make a conscious choice moving forward to ensure that we only buy from brands that strongly consider their impact to their supply chain, the ecosystem and the environment we all share.
Q: I can't find my question...
A: If you can't find your answer, or simply want to ask a question, please feel free to reach out to us via email by clicking here