Stride's Christmas
Gift Guide
Hands up ✋if you've ever heard any of these lame responses to a gift query:
🤬"I don't need anything"
😱"Whatever you think is best"
😵"I'll be happy with anything you get me"
... well that's just NOT HELPFUL
Thankfully, we are here to offer you some real solutions below 👇
And don't forget, we are offeringfree express shipping on all AUS orders until Wednesday to ensure that perfect gift arrives on time!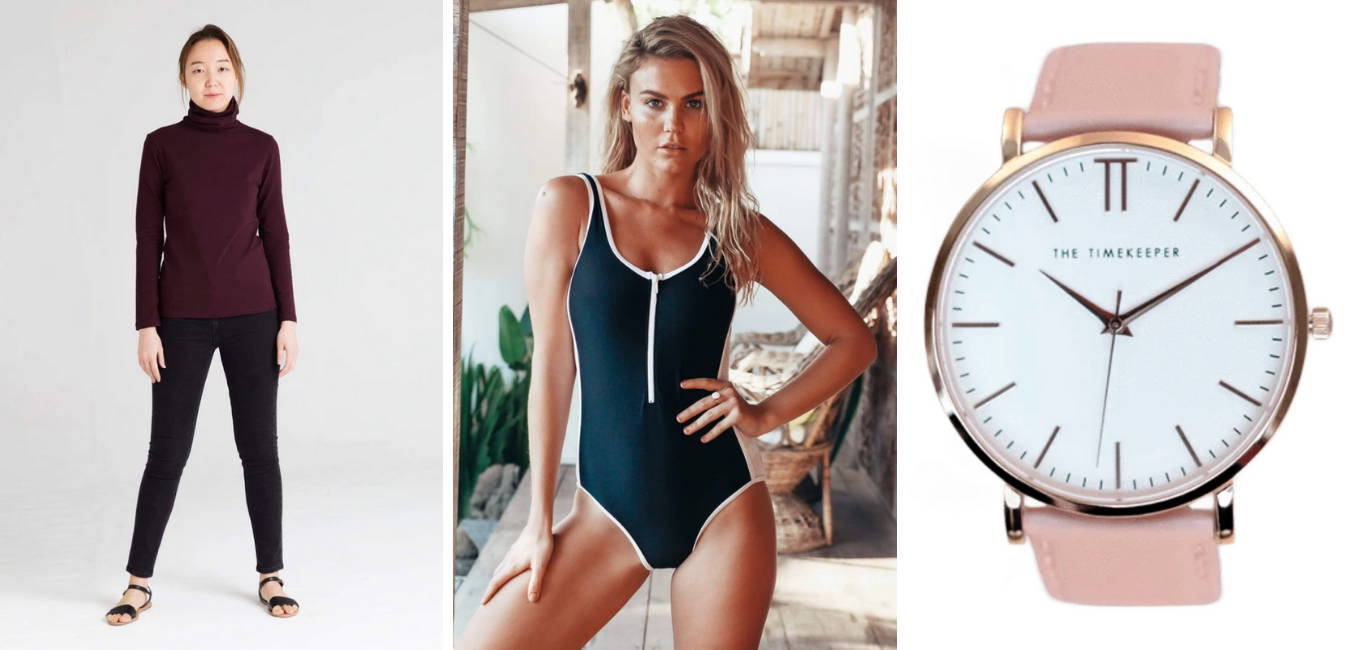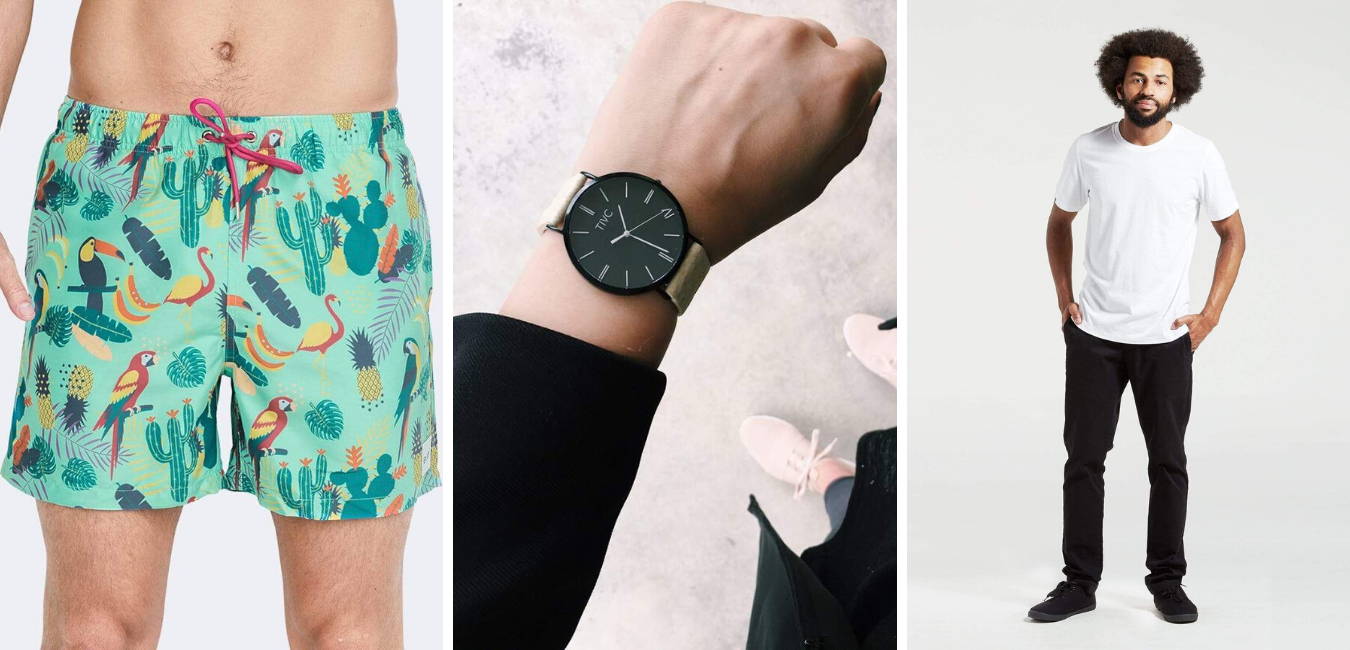 To check out the men's gift guide, please click here.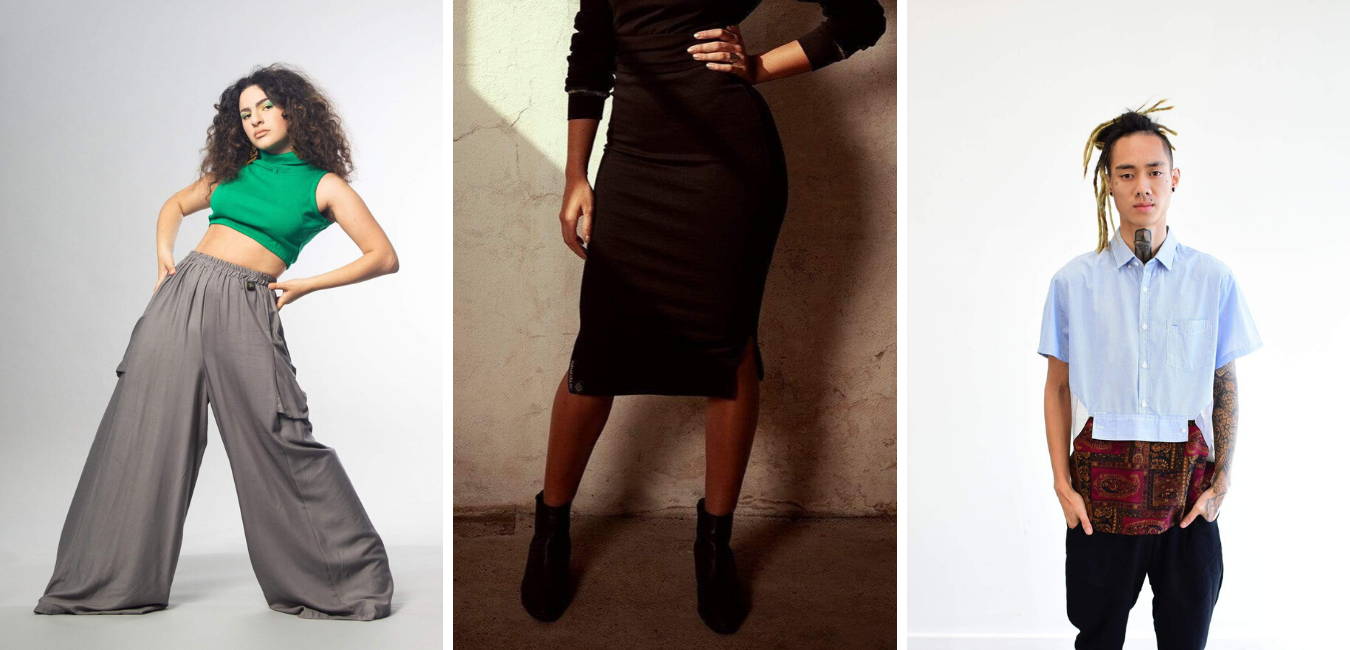 To check out our non-binary options, please click here.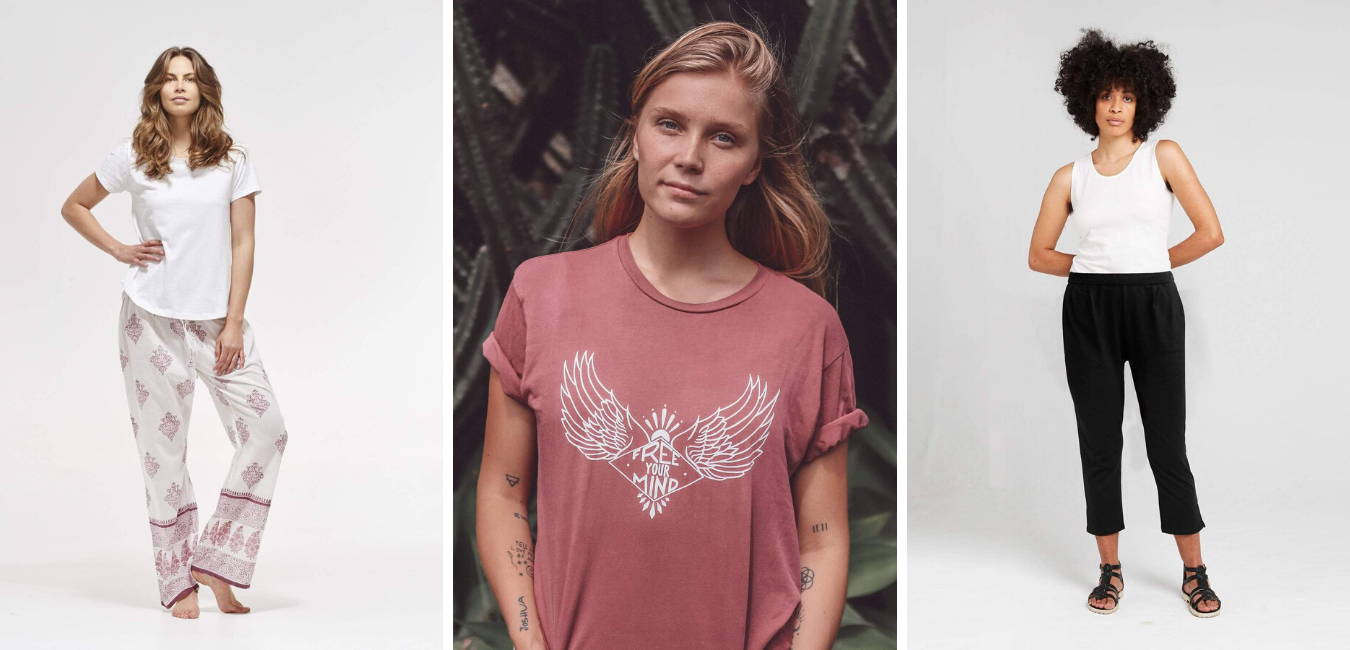 ---