Our plans for 2020 & beyond
OUR PLANS FOR 2020 & BEYOND
And we've been listening to your questions and demands:
🤔 "Do you stock any homewares?"
🛍 "Should I sell my old clothes?"
😍 "I would love it if you stocked some ethically produced makeup!"
In 2020, Stride will morph into an ethical superstore that stands for more than just ethical fashion.
We are currently selecting and organising our first homewares and cosmetics ranges, as well as building the software for our free eBay-esque marketplace for pre-loved goods
But it doesn't end there...
We have plans in the next 12-18 months to also add: 
🌍 Zero waste goods 
👶🏽 Kids section 
🍽 Food & health
These 3 categories are a little further away, but we thought it was worth a mention as they are definitely on our radar!
In the meantime, read a little bit more about the new categories pencilled in for 2020
Who doesn't love a stunning lounge room? Or that perfect bedroom look?
Now, homewares can be quite a broad category of products for your home. To help make it a bit narrower, and ensure you better understand what we are introducing, some of our new brands stock:
• Blankets
• Pillow cases
• Covers/sheets
• Pots and many more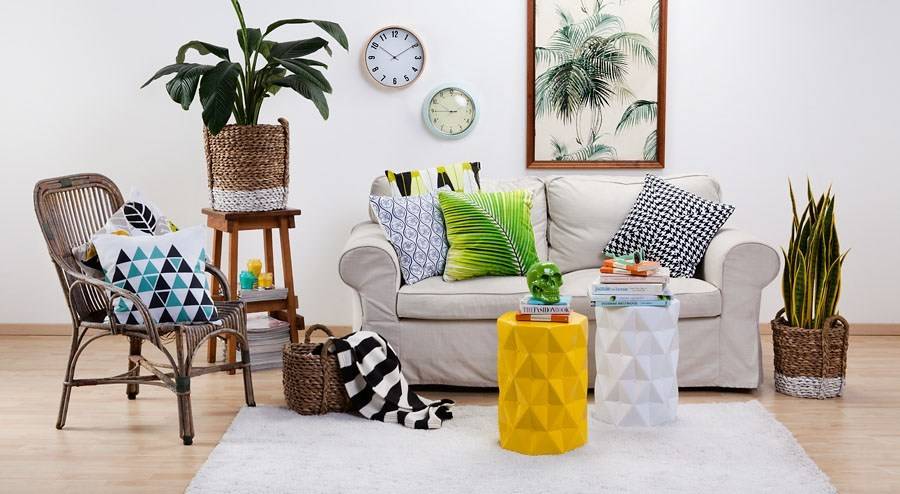 This one is super exciting, but will take a little bit longer to complete due to the technical/software requirements needed first.
We've all got hidden gems in our wardrobe that don't deserve to go to landfill, or some of us love to get a bargain through pre-loved goods. With Gumtree, eBay and Facebook Marketplace all doing general, yet decent jobs, we thought we'd take some initiative and create a more narrow marketplace for your pre-loved fashion goods
It will be similar to Facebook Marketplace and to use it will be completely free. We are still fine tuning some aspects of it and we are open to suggestions. If you have any, please let us know via email here

This one is probably the most straightforward of the trio!
Think of your skincare, lipstick, facial creams, haircare, etc... but brands with a commitment to being vegan, cruelty free, sustainable packaged and ethically produced.
Fun fact: the vegan and sustainable cosmetic industry is expected to reach $20.8 billion by 2025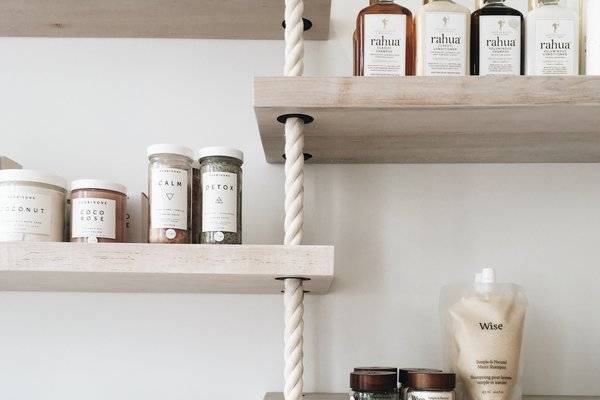 It's an exciting time! So please keep your eyes peeled and let us know if you would like to see anything else. 
We genuinely do read all your comments and reply to EVERY email!
Wishing you and your family a happy, healthy & successful 2020 and beyond! 
Other blogs worth a read...
---